Do you know of any work on histories of urban dwellings?
Especially "alternative" sorts of housing like informal settlements, work-/poorhouses, dorms, convents, various types of single occupant housing (hotels, bachelor's rooms, etc), public housing projects and so on.
I would fancy work that cites other literature on the topic and does NOT focus on the US.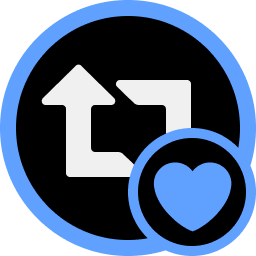 Boosts appreciated!